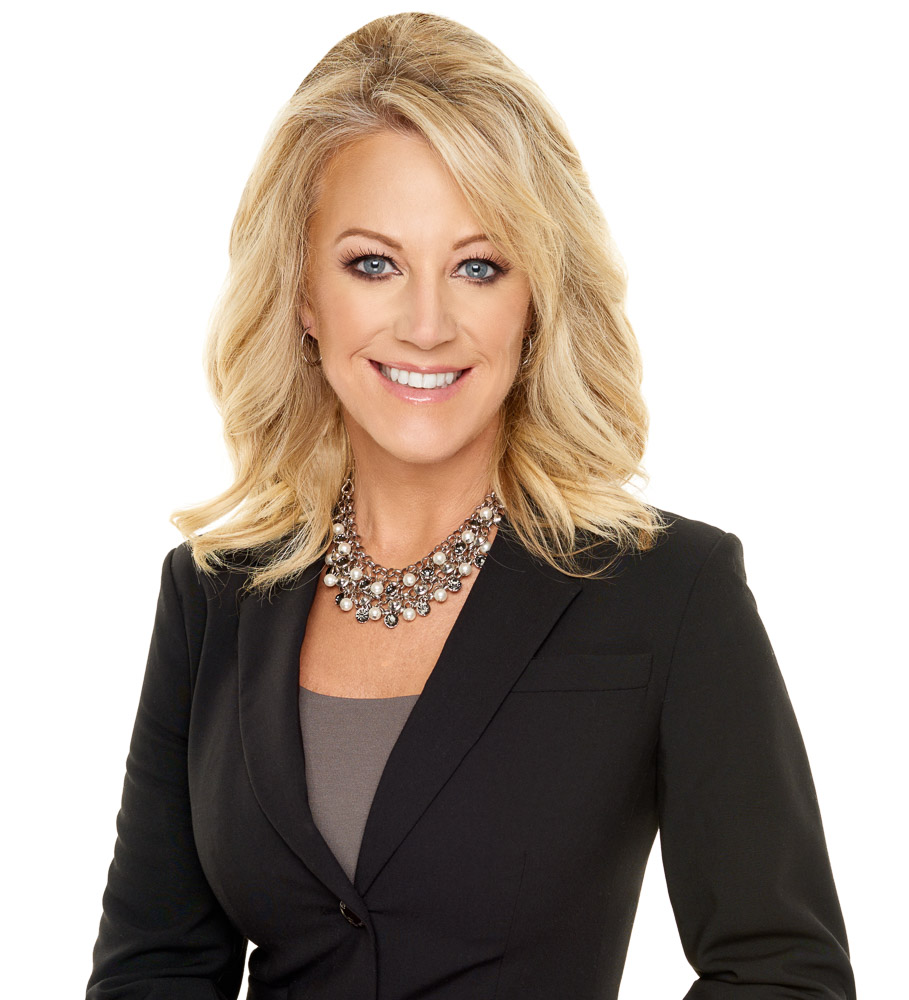 Teri Parker
Broker/Realtor
PARKER PROPERTIES
How am I different from other real estate agents?
With over 30 years of experience in the Real Estate industry, you can rest assured that the information I deliver is correct and that I am dedicated to your needs as a professional REALTOR® and Property Manager.
Experience
Highly respected in the San Diego Community, I have been a full-time professional REALTOR® since 1988, specializing in the sales and property management of all types of real estate throughout San Diego County from Pacific Beach to Pine Valley. I am a licensed Real Estate Broker in California and the President of T. Parker Properties, Inc.
Personal Information
Born and raised in San Diego County, I have lived here all of my life and I know the areas like only a native can. I attended San Diego State University and then immediately entered a career in real estate. I married my high school sweetheart and have enjoyed that marriage since 1987. Together we have two children and two grandchildren. We have enjoyed and been successful in renovating and building several homes from the ground up. With my husband being a contractor, my knowledge of construction is helpful in solving problems that arise with property repairs and maintenance. When not serving my clients or the community, I enjoy spending time with family and friends, traveling and enjoying water sports at our vacation home at Martinez Lake Resort on the Colorado River.
Professional Philosophy
I am a REALTOR® because I love the profession. I have a tremendous amount of experience covering all aspects of Real Estate, which is an invaluable asset to my clients. I enjoy people and the challenges involved with selling and managing real estate. Thorough and very detailed oriented, I treat every client with the utmost care, respect and proficiency. I begin by listening to each client's wants and needs and then proceed throughout the transaction with open and constant communication. I am loyal, determined and full of joy from doing a job that is truly my passion. My goal is to build relationships for life built on trust and confidence. In my career, I rarely advertise to obtain new clients, but instead I have created a successful business from repeat and referred customers.